IMPORTANT ANNOUNCEMENT
It is with great regret that I must announce that my Brother, Partner, and Fellow Director, Harry Law has passed away after a short cancer illness.
Harry has been without a doubt the most competent Catering Equipment Engineer in Kent and will be greatly missed by us and the many customers he has looked after over the last 50 years.
Harry would want to wish you the very best of Health, Happiness, and Success in the future and a big thank you for your loyalty and support over the last 50 years.
This marks the end of an era for Keemlaw and the start of a new one with colleges that have grown up with the Digital age.
When we first started there were no Computers, no Mobiles, and no VAT. We worked all night and weekends at a standard rate of pay, which was in £.s.d.
Harry and I discussed plans for the future and want the business of Keemlaw to be passed on to the next generation of the existing staff who have been loyal to the Company for many years.
At the same time, we will be recruiting experienced people and trainees to continue the progress of Keemlaw. If you would like to join Keemlaw, please email me.
Keemlaw is the only complete Catering Equipment Company in Kent with expertise in all areas of the catering equipment business including Design, Heavy and light Equipment, Service, Maintenance, and Installation. Our particular pride is our Manufacturing workshop, specialising in the difficult areas like Kitchen Fume Extraction and Bars in the Kent area.
I will remain for another couple of years to help Keemlaw enter the next phase of its journey. The aim as it always has been, is to take good care of its Customers, Staff and Suppliers.
I also would like to take this opportunity to thank you for your loyalty and support over the last 50 years and wish you all success and happiness in the future.
Derrick Law,
Managing Director
Derrick@keemlaw.co.uk
To learn more about the services we provide click the box below or give us a call on 01622 717177 where one of the team will be able to help further.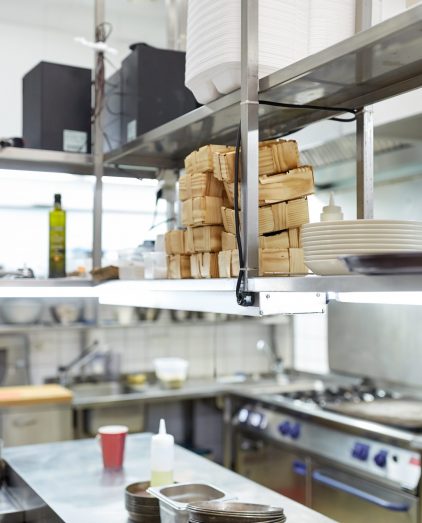 Our Stores
You can now shop with us on our brand new website.
Just click a link below.
[tt_vc_practise_shortcode title="Catering Equipment and Cook Shop" image="2887″ btn_link="url:https%3A%2F%2Fshop.keemlaw.co.uk%2Fproduct-category%2Fcatering-equipment%2F|title:View%20Our%20Catalogue%20Now||"]
[tt_vc_practise_shortcode title="Celebration Store and Cake Decorating Supplies" image="2892″ btn_link="url:https%3A%2F%2Fshop.keemlaw.co.uk%2Fhome2%2F|title:View%20Our%20Catalogue%20Now||"]