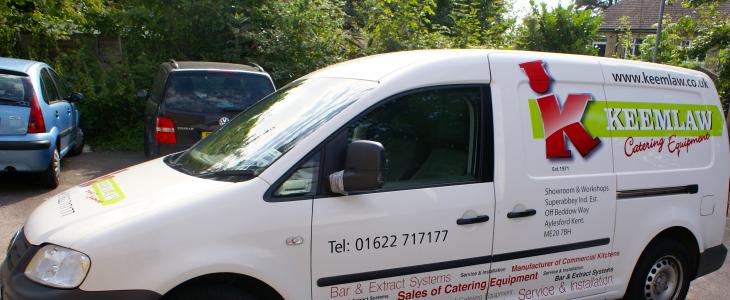 Repair, Service & Maintenance
Keemlaw Catering Equipment has operated a Repair, Service & Maintenance Department for over 40 years, with years of experience and manufacturer training on a large range of catering equipment; we have some of the most qualified engineers in the foodservice industry.
Our in-house team of Engineers includes qualified gas safe Qualification 276, electrical, ventilation, air conditioning, refrigeration and water treatment engineers. Keemlaw offers maintenance on systems and is an active member in the main trade association, CEDA.